HALL OF FAME!!!!!
everyone who is nice is on here
first spot is for billy herrington! sleep tight, we miss you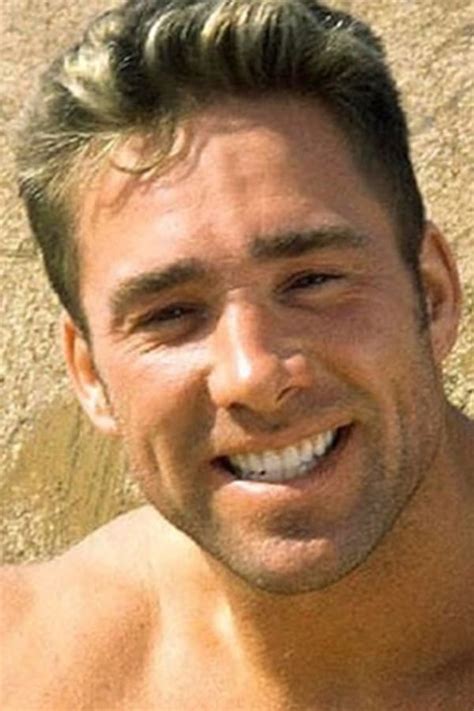 thank you sir madville! check out his website by clicking on the image below.. (it is magic)

this anonymous guy is really a good person wow!








MY POKEMON FIRE RED TEAM!! SO SUGOI!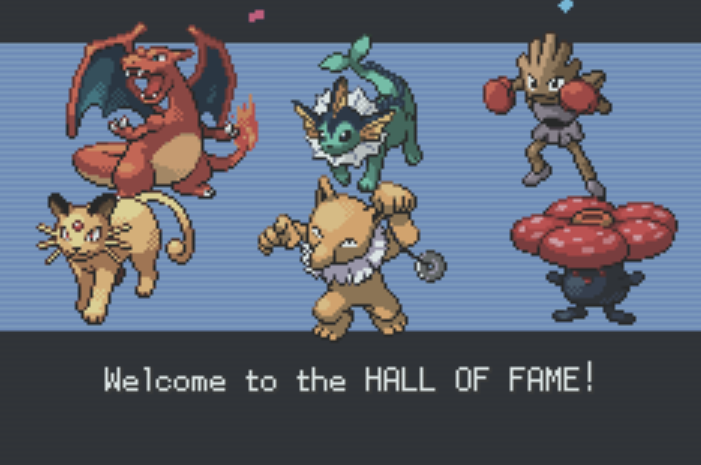 THIS PAGE IS UNDER CONSTRUCTION