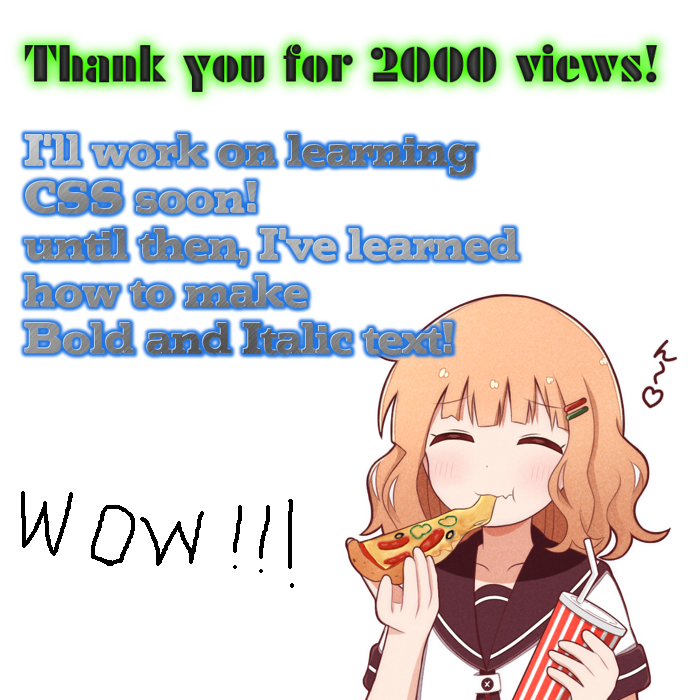 bold text WOW
italian text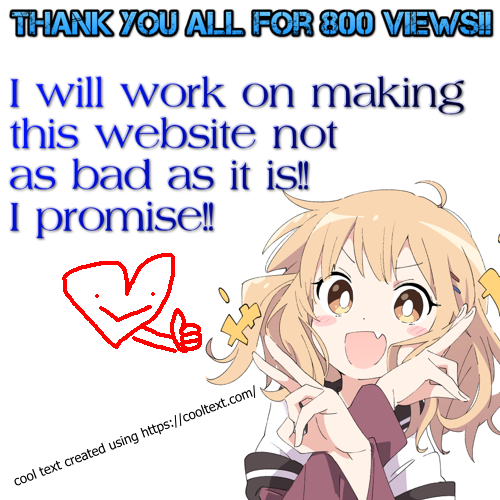 today I am lazy
below is a picture of me, the owner of this website, compliments are recommended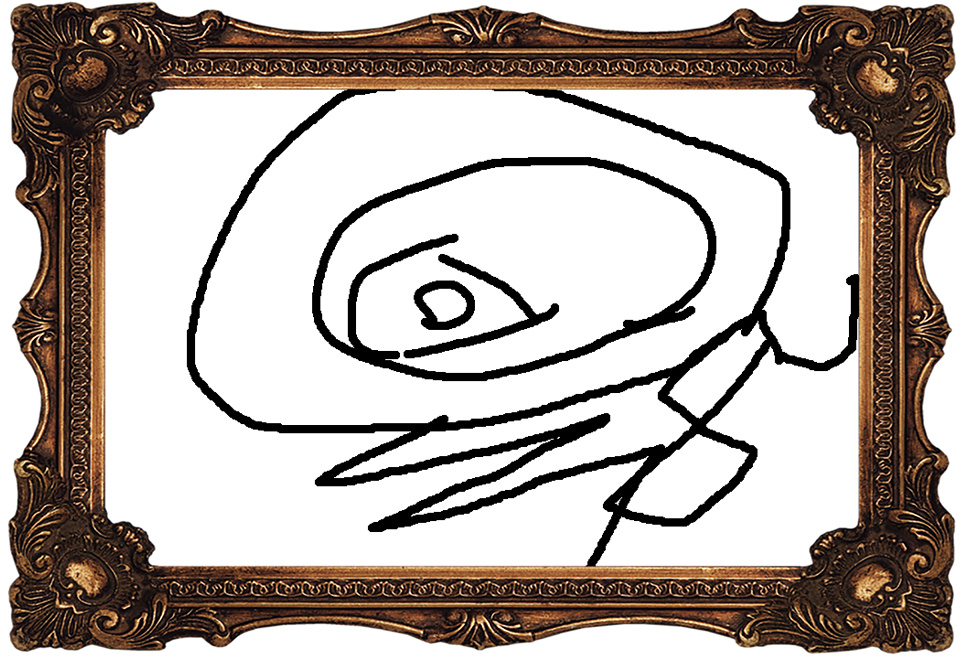 This is a good picture, I'll update this website soon
know the truth..... if you dare!
The japanese are hiding a whale with legs
Ramblings
robodachi
How is mr Lydekkeri feeling today?
like this
drawings
CLICK HERE!!!!
my pets
dog and cat
about the owner of this website
about me
contact info is: lydekkeri@cock.li
CLICK ON THE FANCY TEXT TO SEE THE HALL OF FAME!